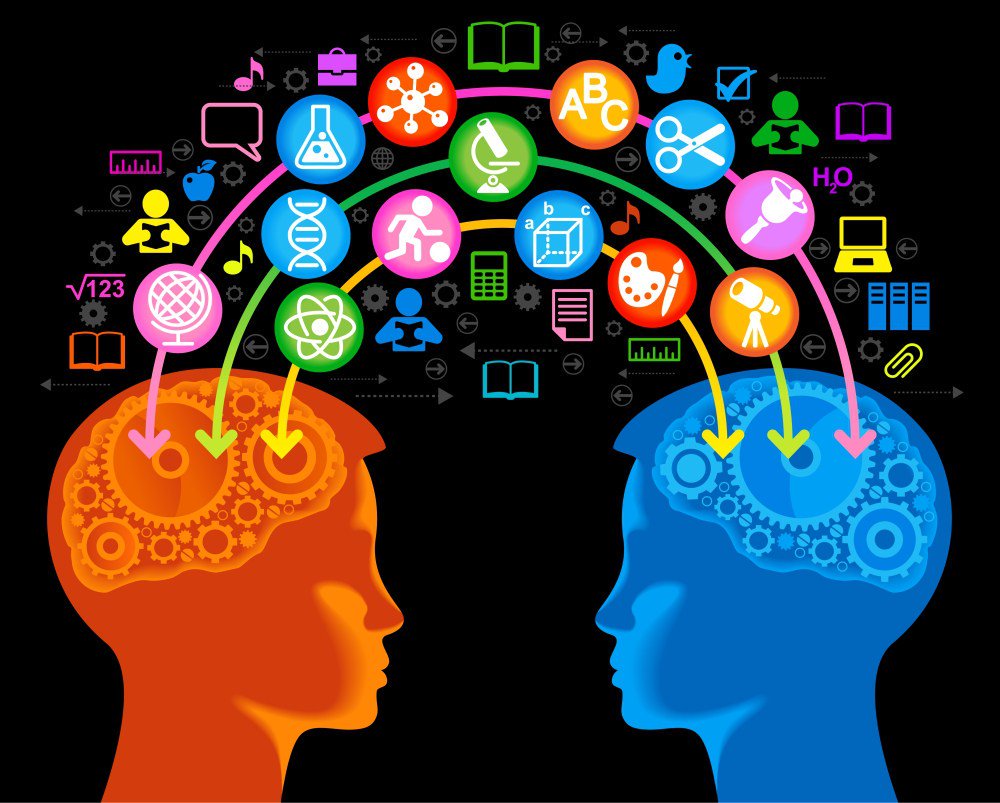 If you have created a literary, artistic or scientific work by any means, including the Internet, you have over them the rights recognized by the Intellectual Property Law.
Intellectual property rights can be classified as moral, in which the right to recognition of the author of the work or the name of the artist, and patrimoniales, which essentially are those related to the exploitation of the work and the compensatory rights, stand out.
By way of example, intellectual property protects authors' rights on works embodied in media such as the internet, books, musical compositions, photographs, plans, advertisements, software and other types of software (mobile phone applications, content of websites, databases, etc.).
Consequences of non-compliance with the Law
The infringement of intellectual property rights may not only constitute an act of unfair competition, but may also cause serious damages to its owners, providing for different protection mechanisms in the Law.
The use of works without authorization of their owners (piracy) can give rise to the claim of damages in the civil way, and can even be constituent of crime, being foreseen in the Spanish Penal Code penalties of imprisonment and fine for those in charge.
HOW CAN WE HELP:
Advising on intellectual property to protect the creations of authors and interpreters.

Collaborating in the procedures of registration of rights in the Registry of Intellectual Property.

Initiating and intervening in extrajudicial and judicial actions demanding the cessation of the infraction and compensation of damages and, as the case may be, criminal responsibility.